In May 2014, One Hope Church of Christ opened its doors for our first worship service, over the next 18 months God led us to to a building purchase to our current location. Beginning with a small number of 16 God has blessed us to grow to over 200 in membership.
We strive to love God and to love people to our best ability
If you haven't yet already filled out our connection card please go to the contact button and hit connection card. We would love to hear from you.
Our goal and mission is to bring hope to the hopeless. To those who have lost their way, have been so burdened by life that they can't see light, and to those who have never committed their lives to Jesus.

One Hope Church of Christ Team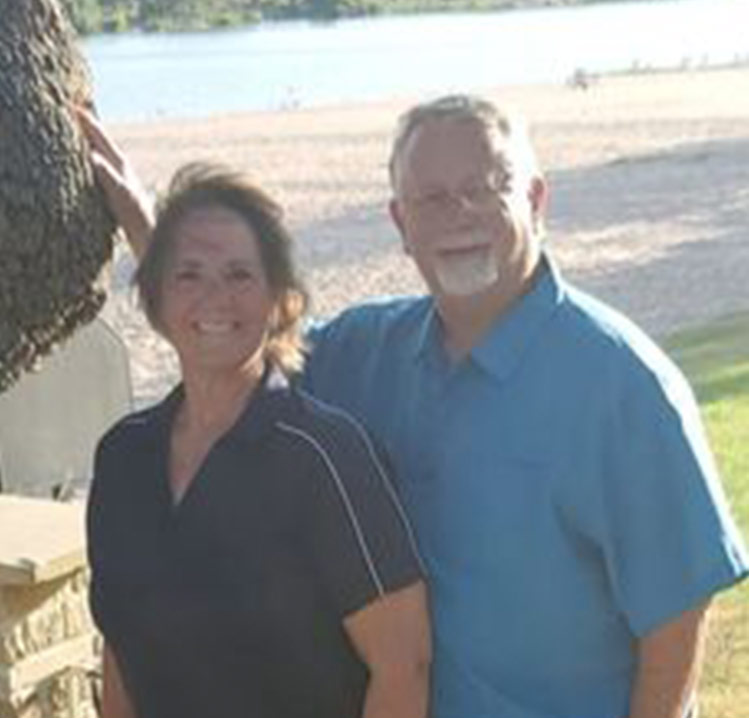 Scott Sheppard
​Scott and Ruth have been in ministry 43 of their 45 years of marriage, ranging from youth education, involvement, and pulpit. They have raised three children and have four grandchildren.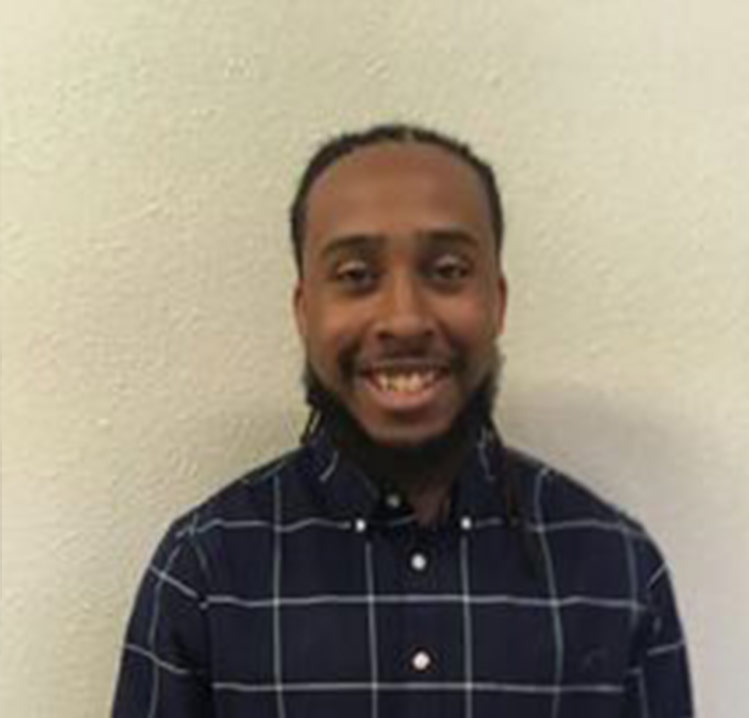 Darren Williams

Associate Minister
(432) 813-6450
Darren has been our part time associate minister since 2019. His main focus is with our youth ministry although he helps in many more areas